About

OpenInfra Europe

OpenInfra Europe, a regional hub supported by the OpenInfra Foundation, builds and strengthens regional communities, empowers organizations to succeed with open infrastructure and become regional leaders with a global voice, and fosters communication to identify regional challenges and create a collaborative effort that serves as a united front to address them.

Over 38% of OpenInfra Foundation members are based in Europe, and this regional hub promotes and protects these open source communities and the technologies they develop, while embracing and accelerating global collaboration.

Based in Brussels, OpenInfra Europe's mission is to grow and sustain a strong and vibrant regional ecosystem that collaborates openly to keep developing vital software technologies in the open.
"Through our decade-long partnership with the OpenInfra Foundation, we've embraced a commitment to community building and advancing data control across Europe. The shifting political landscape's impact on data localization emphasizes the critical importance of data sovereignty, particularly in this region. Adopting a private cloud infrastructure has become essential, ensuring not only control but also compliance amidst changing regulations. At our core, we prioritize open source and collaboration as the bedrock of our service offerings. We're dedicated to delivering an effortlessly operational platform while simplifying complexity and enhancing convenience and control. Open source, especially in terms of control, takes center stage, empowering organizations with full code visibility and freeing them from reliance on some vendor practices."
Eric Kessels
CTO, Fairbanks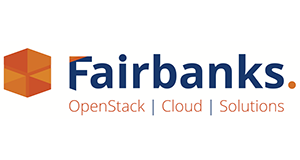 "Collaborative software development has radically accelerated the world's evolution to digital infrastructure platforms over the past ten years and Ericsson is a proud participant in this effort driving the functionality needed by our Telecom and Enterprise customers. With the creation of OpenInfra Europe we will be able to focus on the unique needs and opportunities of the region and foster new collaborations across academia, government, and industry to address them. Ericsson also looks forward to working with OpenInfra Europe to share the unique principles that underpin the success of open source collaboration with regulatory bodies to ensure that as we build impactful legislation to improve the safety of all Europeans, we also continue to allow open source collaboration to flourish."
Phil Robb
Head of Ericsson Software Technology
"The OpenInfra Foundation has built thriving communities defined by rules that make collaboration and open source empowerment really work. We are in strong need of more empowered users in Europe as the Sovereignty debates clearly show. OSB Alliance's Sovereign Cloud Stack project is our contribution to deliver the open standards, software and skills. We expect that the existence of a EU-based hub will help us to have the right events, initiatives and conversations with the local community, society and industry."
OpenInfra Europe
Advisory Board
A collective of industry pioneers and thought leaders shaping the future of our foundation.
Their expertise and guidance drive our strategic vision, ensuring unparalleled excellence in software infrastructure solutions.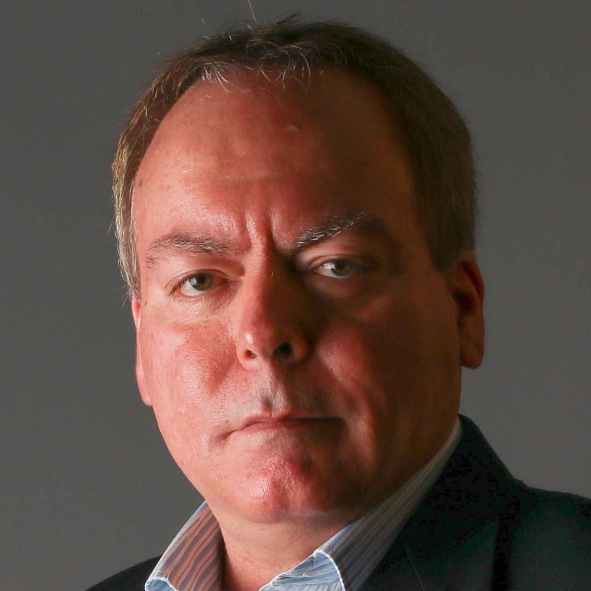 Phil Robb
Ericsson
Sebastian Wenner
Deutsche Telekom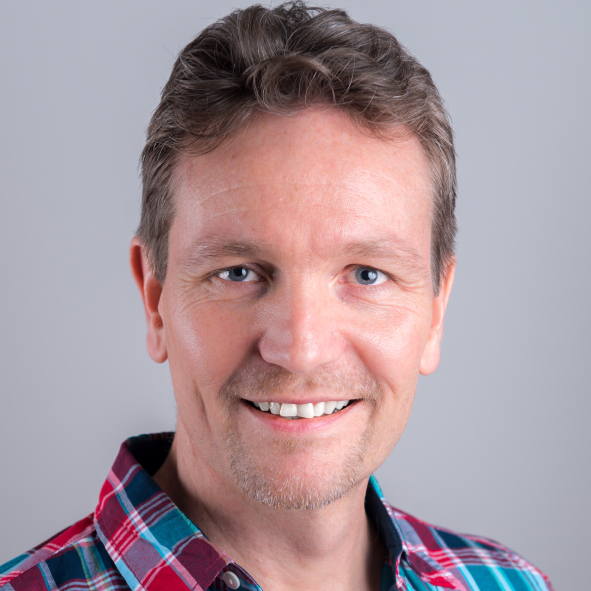 Johan Christenson
Cleura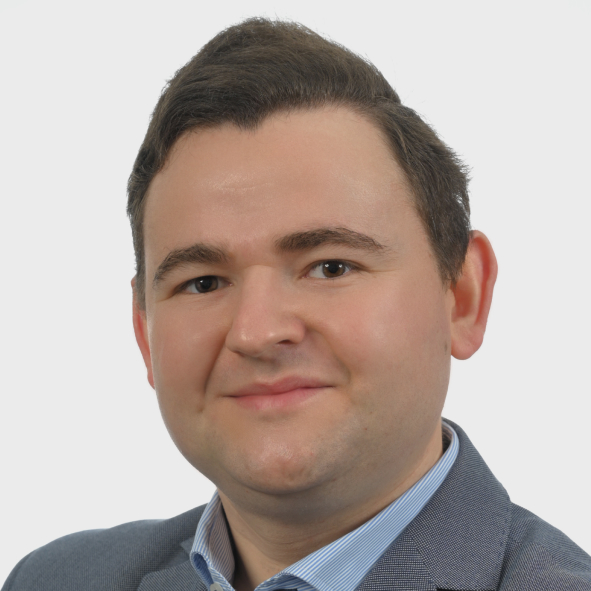 Tytus Kurek
Canonical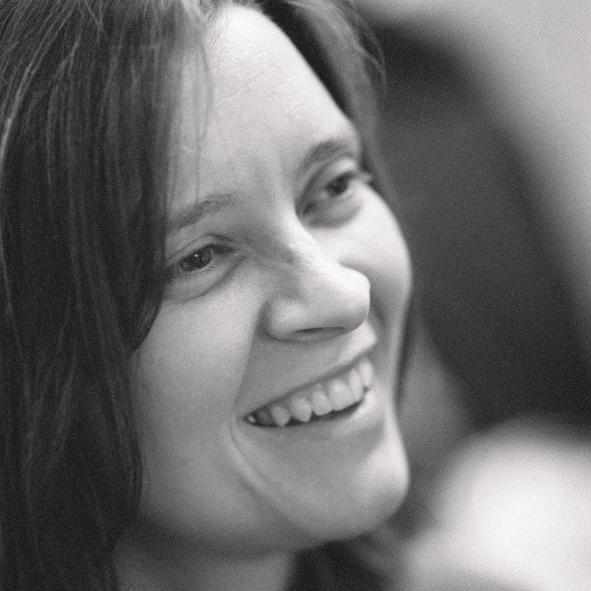 Allison Randal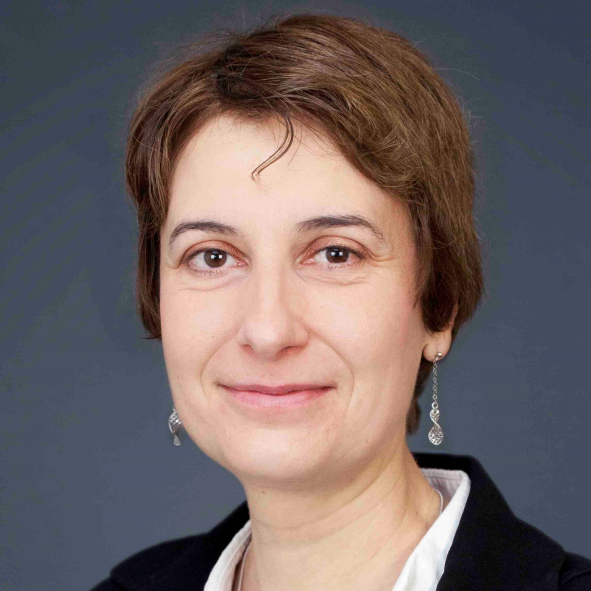 Celine Bousquet
Societe Generale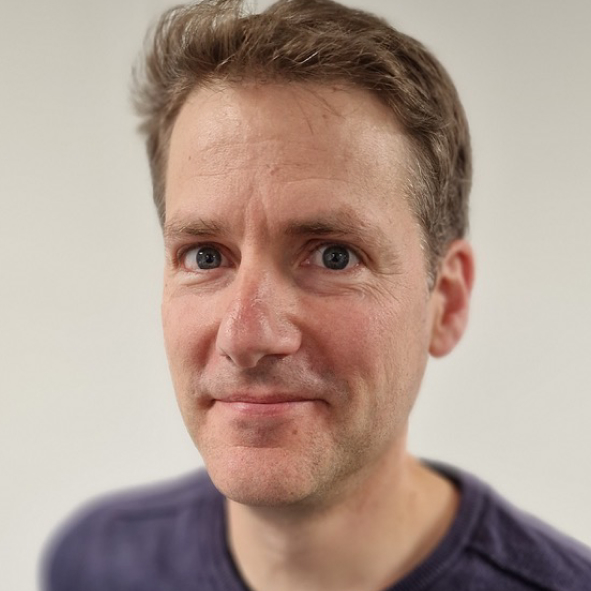 Stig Telfer
StackHPC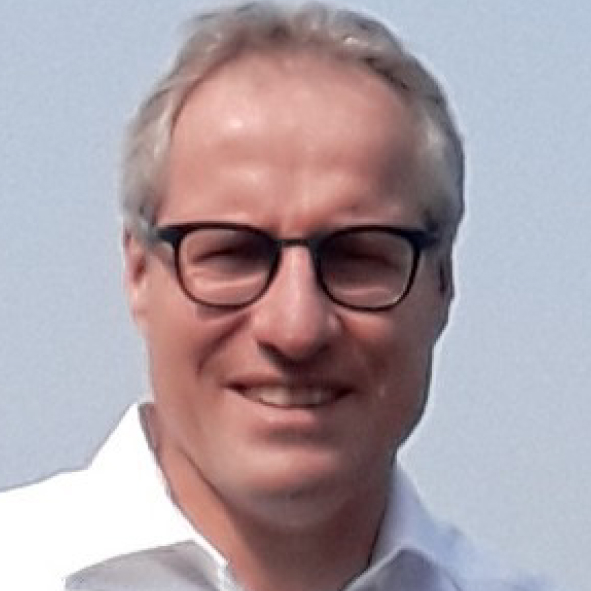 Eric Kessels
Fairbanks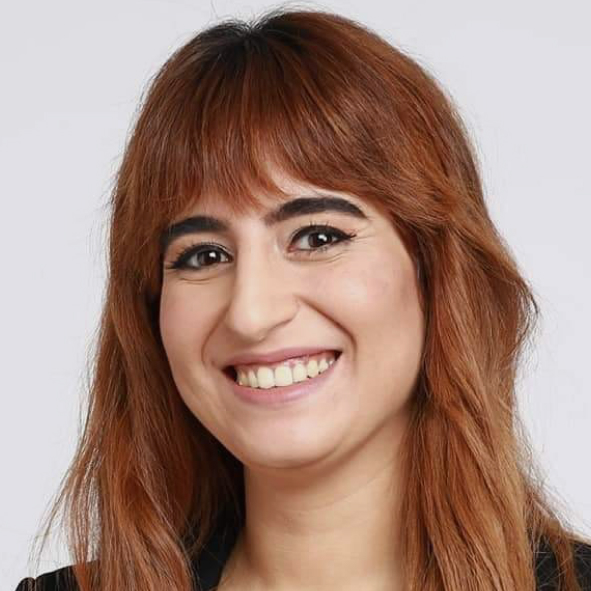 Soumaya Msallem
Red Hat
Kurt Garloff
Sovereign Cloud
Stack / OSBA
OpenInfra Europe

Founding Participants
Platinum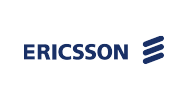 Gold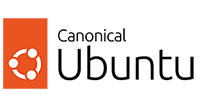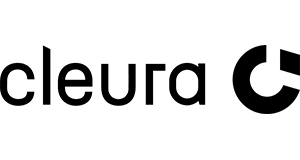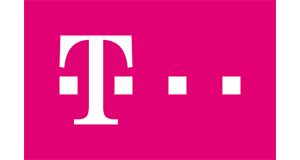 Silver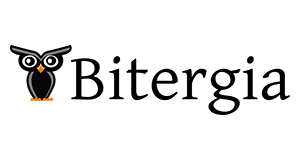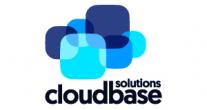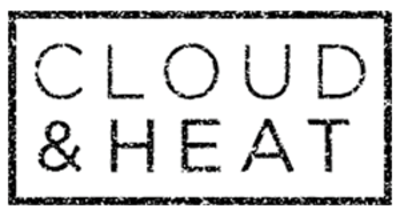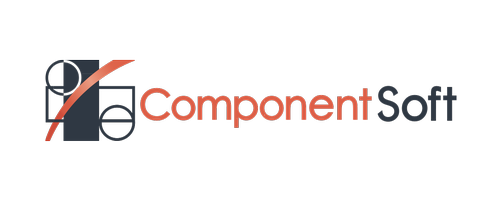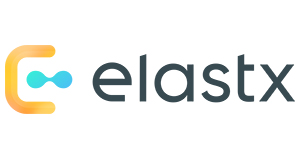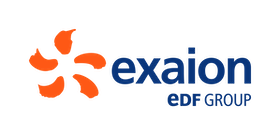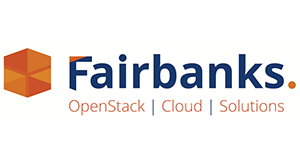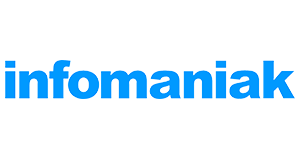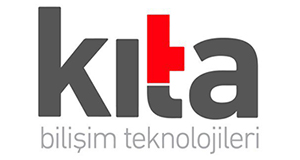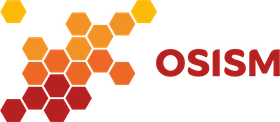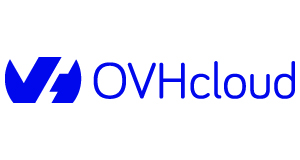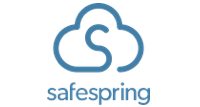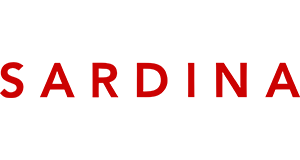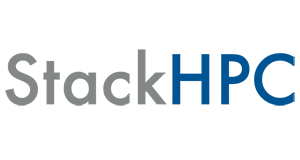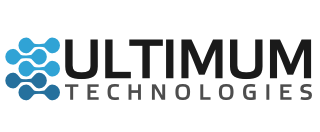 Associate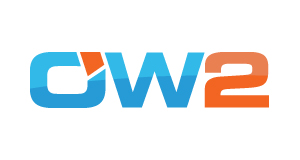 Interested in
Becoming a Participant

in OpenInfra Europe?

Join us as we advance open infrastructure development and adoption in Europe. OpenInfra Foundation Platinum, Gold, Silver, and Associate members are eligible to participate at their respective membership level at no additional cost. Organizations who would like to become OpenInfra Foundation members can sign up at openinfra.dev/join. Individuals from these organizations will have the opportunity to serve on the OpenInfra Europe advisory board.

Send email notifications to [email protected]
Contact Us

to Become a Participant